null
AT THIS TIME CONTACT MAGAZINE IS NOT SHIPPING ANYTHING DUE TO THE PASSING OF PATRICK PANZERA, IF YOU NEED RESOLUTION TO AN ISSUE OR ARE INTERESTED IN TAKING OVER, PLEASE SEND A TEXT TO 559-584-3306


Experimental Aircraft and Powerplant Newsforum for Designers and Builders
Updated 13 July 2016
ALTERNATIVE ENGINES VOLUME 4 IS HERE!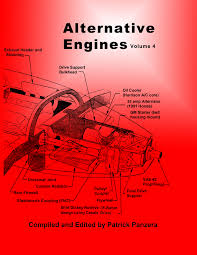 Give a Gift
Subscription!
Contact Magazine is an IRS recognized 501(c)3 nonprofit and is staffed by an all-volenteer crew.
Please consider making a tax-deductable donation.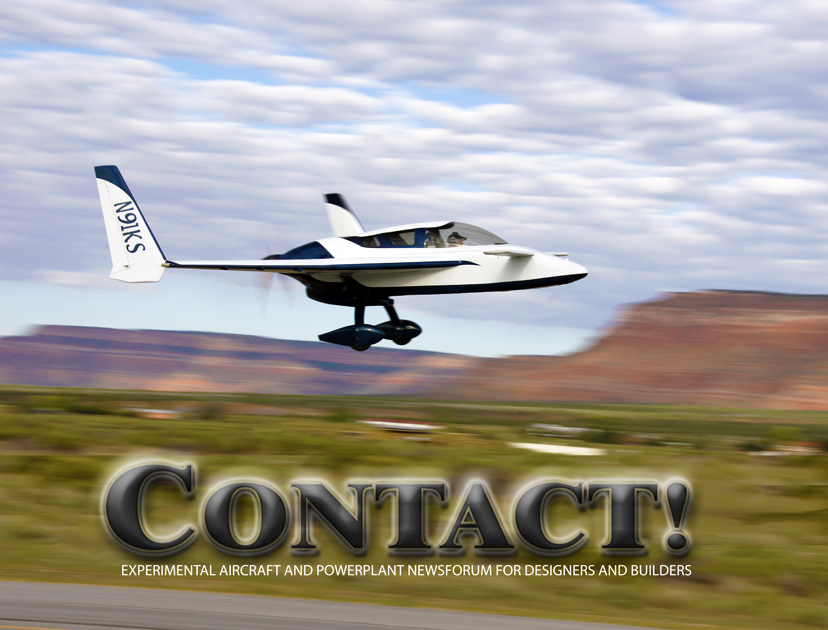 Current Issue: 110
Try it before you buy it:

a


Click on the below images to open a link to an electronic




version of that issue as an example of some of the articles and the image




quality of the photos in each article.
CONTACT! Magazine
PO Box 1382
Hanford CA 93232-1382
United States of America
(559) 584-3306
Editor@ContactMagazine.com
Editor: Patrick Panzera
Proud members of the Sport Aviation Association and

The Experimental Aviation Association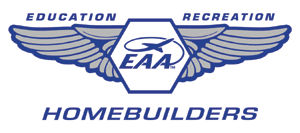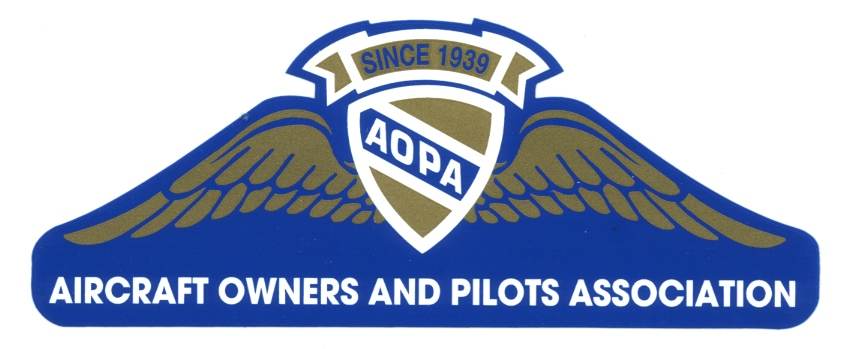 Transcriptions by Strictly Typing